"A heart that hurts is a heart that works."
When a woman picks up a guitar and sings lyrics that make me wonder if she knows me better than I know myself, I'm a goner in the best way possible.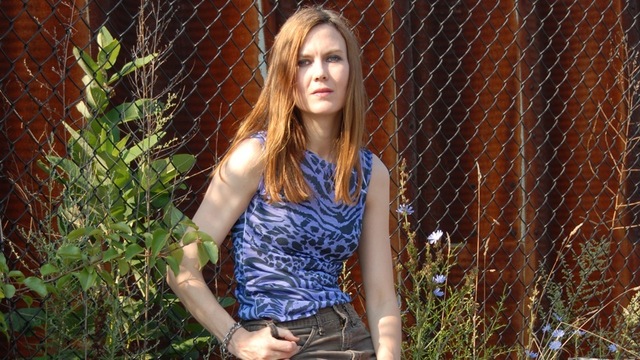 Juliana Hatfield has long been one of my favorite musicians, and this will be the third project of hers I've helped fund on Pledge Music.
Go ahead and pre-order a CD. It'll be worth it!